Buying and Selling Gold
Gold Buying Guide
Do you have old jewelry that you don't wear anymore?
Bring it in to Georgetown Jewelers and turn it into something more useful!
We offer cash on the spot or 50% more for in-store credit. For example, if your gold weighed out to $100 cash, we will offer you $150 in store credit. The store credit never expires and can be used on anything! This includes merchandise, jewelry repairs, appraisals and watch repairs. If you have a sentimental piece, use the store credit to set the stones into something new that you
will
wear!
You are never obligated to sell, so bring your gold into Georgetown Jewelers for a quote!
Every minute, the price of gold changes, and within the last few years, the price of gold risen astronomically compared to historical data. For years, gold held a steady price per ounce around $400, but today, it's around $1,300 per ounce!
The chart below reflects the live price of gold at this very minute.
Please refresh the page to update the live price of gold in real time.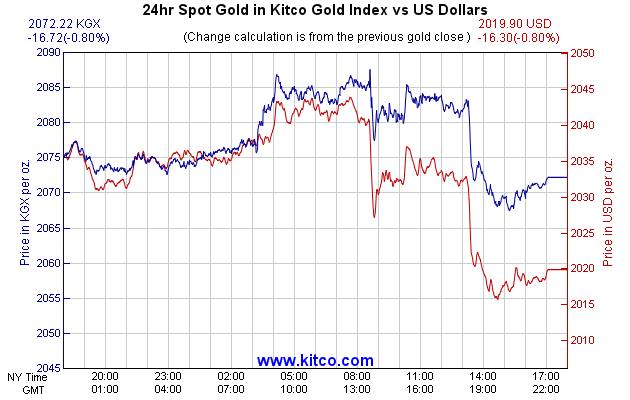 Source:www.kitco.com