Antwerp Diamonds
Diamonds From Antwerp, Belgium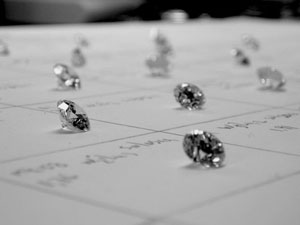 It's that time again! We are leaving for Antwerp, Belgium on April 21st for ou Spring 2018 buying trip!
Pre-order your diamond NOW to have your Diamond hand-selected by our GIA Graduate Gemologist from the Diamond Capital of the World, Antwerp!
Contact us at the link below for more information and to pre-order your hand-selected Antwerp Diamond!
---
Every year, we travel nearly 10,000 miles to hand select diamonds in Antwerp for our customers.
As a member of the Independent Jewelers Organization, a group that generates over one billion dollars in sales, we are allowed access into the very private world of Antwerp's Diamond District. Due to the volume of business our group brings to Antwerp, we are able to negotiate special volume discounts when dealing directly with the Diamond cutters. By going directly to the source, we eliminate the middle man and extend these savings to our customers, and are able to get the best selection of diamonds in the world.
Scott, our GIA trained Graduate Gemologist, uses his 30 years of experience selecting and appraising Diamonds to sort through hundreds to thousands of diamonds to find the best value - it's like searching for a Diamond in the rough!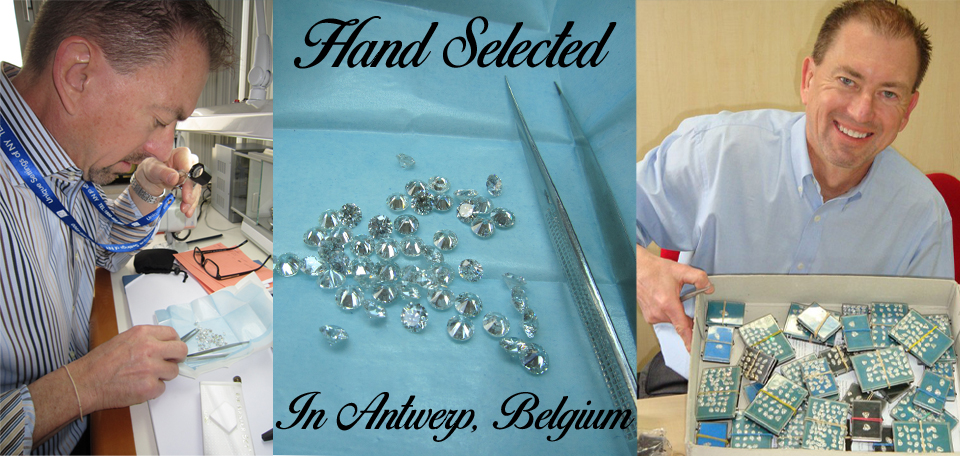 For many years now, we have extended this elite service to our clients and served as personal shoppers. After seeing the beautiful Diamond we brought back for them, many have become repeat "Antwerp buyers" or have asked us to search for the perfect Diamond for someone they know.
We would love to be your personal shopper and guarantee that the Diamond we bring back for you will be larger in size or better in quality than you expected. No request is too large, too small or too unusual. We've seen Diamonds in all colors, shapes and sizes, from yellow, blue, green and cognac, and up to 20.00ct.!!!
Take a tour with Georgetown Jewelers of a Diamond supplier in Antwerp, Belgium - the Diamond Capital of the World!